Puppies, puppies and more puppies!
애견입양합니다.  Check out the puppies!
We usually have Maltese, or Yorkshire terrier, mini Schnauzer, mini poodle puppies. If we don't we can find one for you!
Not all the puppies are the same – we try to bring in purebred puppies only.
Just ask!
우리들은 순종 멀티스, 요키, 포머래니안 , 미니 슈나우저, 푸들등의 아기들을 문양 합니다
만일 없다면 원하시는 종의 강아지를 찾아 드릴 수 있습니다
Available Now: (현재 입양 보낼 수 있는 강아지)
Schnoodle Puppies  –
A schnoodle is a domestic dog. It is a cross between a schnauzer and a poodle. Schnoodle is a portmanteau combining the two breed names.   Wikipedia
Poodle crossbreeds are meant to produce a dog with mixed traits and the Poodle's signature nonshedding coat.
The Schnoodle has the Poodle's intelligence and the loyalty and devotion of the Schnauzer. It is alert, loving, and playful. The Schnoodle makes a good companion and family pet.
The temperament of Schnoodle:   The Schnoodle gets along well with children, strangers, dogs, and other pets. The Schnoodle is a typically happy breed which enjoys being with its family.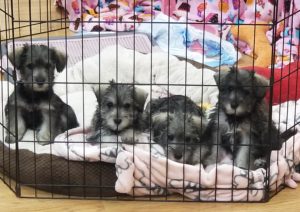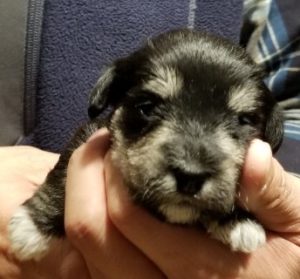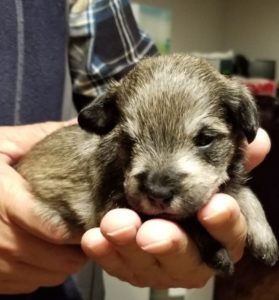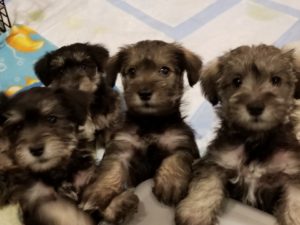 Maltipoo Puppy:
female, born 9-1-2018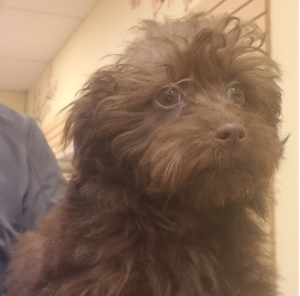 Past Adopted Puppies : 분양된 강아지들 입니다
Mauzer – designer puppy ! Temperament and sweetness of Maltese, and strength and intellect of Mini Schnauzer combined, absolutely adorable?
Mini Poodle Puppies
Pomeranian Puppies
Mini Poodle puppies
Yorkshire Terrier (요키)   –
Siberian Husky puppies 8-2015
Pomeranian (5월 , May, 2015)
Mini Schnauzer 2013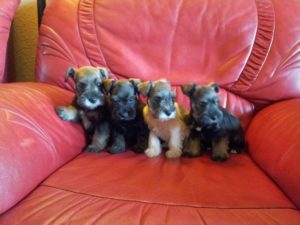 Maltese Puppies 2013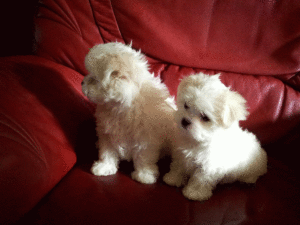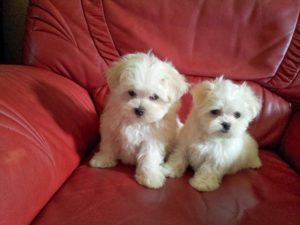 Maltese Puppies  2012