Puppies, puppies and more puppies!
Check out the puppies!
We usually have Maltese, or Yorkshire terrier, mini Schnauzer, mini poodle puppies. If we don't we can find one for you!
Not all the puppies are the same – we try to bring in purebred puppies only.
Just ask!
Available Now: 
Yorkshire Terrier
Past Adopted Puppies
Schnoodle puppies : Dec 2018
Maltipoo Puppy: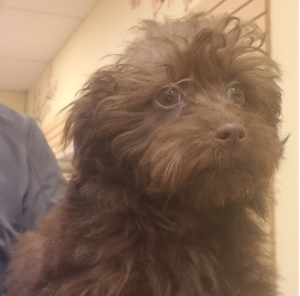 Mauzer – designer puppy ! Temperament and sweetness of Maltese, and strength and intellect of Mini Schnauzer combined, absolutely adorable?
Mini Poodle Puppies
Pomeranian Puppies
Mini Poodle puppies
Yorkshire Terrier (요키)   –
Siberian Husky puppies 8-2015
Pomeranian (5월 , May, 2015)
Mini Schnauzer 2013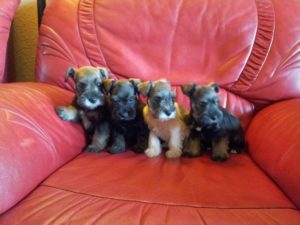 Maltese Puppies 2013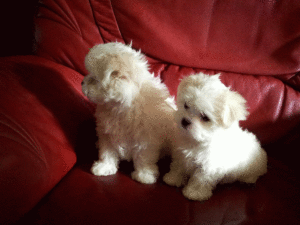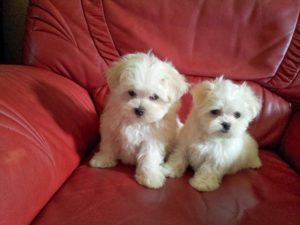 Maltese Puppies  2012