Puppies, puppies and more puppies!
Please contact us via telephone…  most of time we are busy grooming dogs, surrounded by noises .. lol  We are not able to answer blogs and emails…  thank you for your understanding.
If you would like to make an appointment to meet puppies, please call 253-389-7011 and ask for Michael
Thank you.
Available Now: 
1 Female Yorkie puppies born 12/24/2018  ,  mellow,  calm,  cuddly, cute, absolutely adorable!!!!
About 1.5 lbs now at 10 weeks (2-28-2019) , fully grown, about 5 lbs . 1st shot given, dewormed, clean bill of health by a Vet.
Asking $2100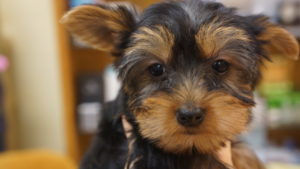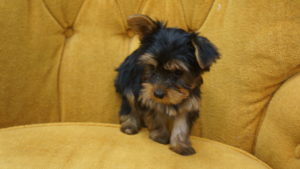 Past Adopted Puppies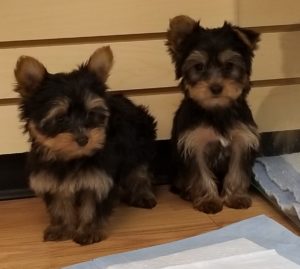 Yorkshire Terrier
Schnoodle puppies : Dec 2018
Maltipoo Puppy: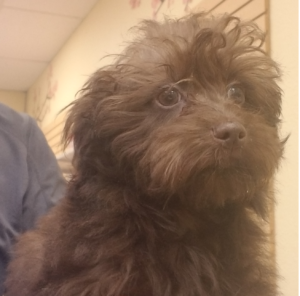 Mauzer – designer puppy ! Temperament and sweetness of Maltese, and strength and intellect of Mini Schnauzer combined, absolutely adorable?
Pomeranian Puppies
There are no images in this gallery.
Mini Poodle puppies
Yorkshire Terrier (요키)   –
Siberian Husky puppies 8-2015
Pomeranian (5월 , May, 2015)
Mini Schnauzer 2013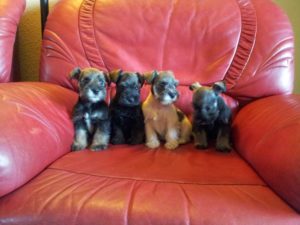 Maltese Puppies 2013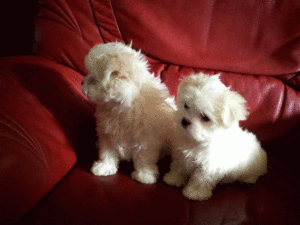 Maltese Puppies  2012