We have puppies!
Please contact us via telephone…  most of time we are busy grooming dogs, surrounded by noises .. lol  We are not able to answer blogs and emails…  thank you for your understanding.
If you would like to make an appointment to meet puppies, please call 253-389-7011 and ask for Michael
Thank you.  We will update this page as long as puppies are available .
If you want to, deposits are accepted , but because of time and energy of keeping your puppy, it is not refundable.
Maltipoo Puppies  – (born Feb 17th, 2022)   
There are 2 females, and 4 males!!! from purebred Maltese (Ambassador ) and purebred poodle (Bonnie)   priced  at $2,700
They are from purebre CKC Maltese dad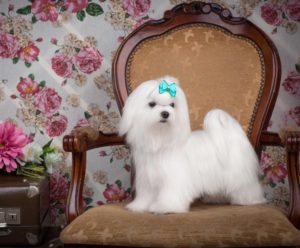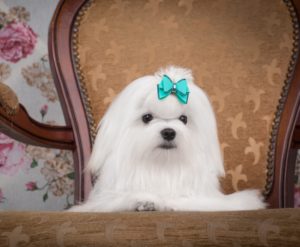 ,
and purebred  CKC Mini Poodle mom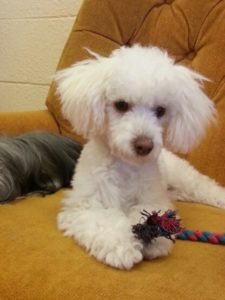 Maltese Puppies  (expecting Sept, 2022) 
Dad is CKC purebred  , great physical structure,  Maltese are playful, charming, and adaptable toy companions.
Once you meet him, you will fall in love with his charm and warmth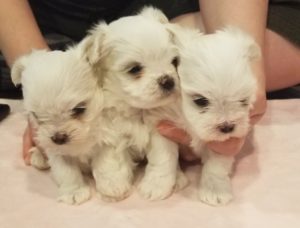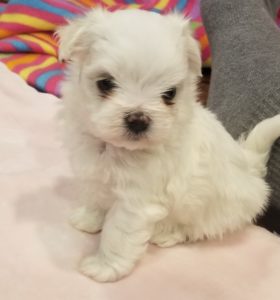 "MB"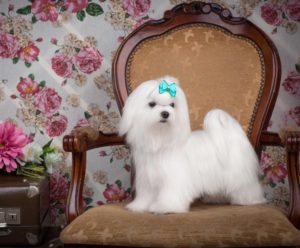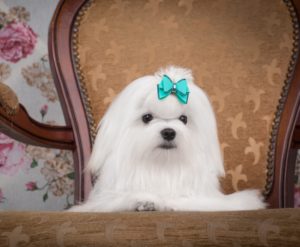 Moms are also purebred CKC Maltese,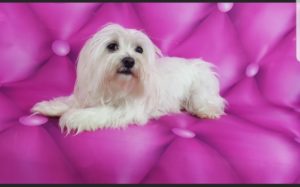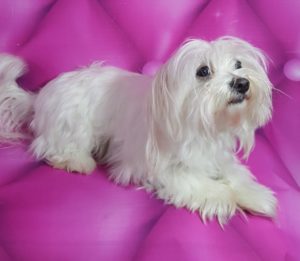 priced  at $2,700
Pomeranian puppies (expecting at the end of March, 2022)
Pomeranian puppies we have were born April 13th (3 females) and April 20th (3 – males)
"Lina"  and her 3 daughters  and "Daisy" and 3 boys  –   priced  at $2,700