3-2019
1 Female Yorkie puppies born 12/24/2018  ,  mellow,  calm,  cuddly, cute, absolutely adorable!!!!
About 1.5 lbs now at 10 weeks (2-28-2019) , fully grown, about 5 lbs . 1st shot given, dewormed, clean bill of health by a Vet.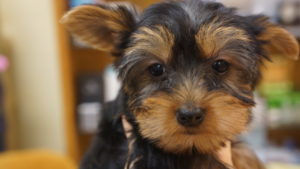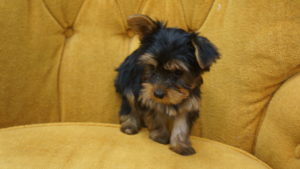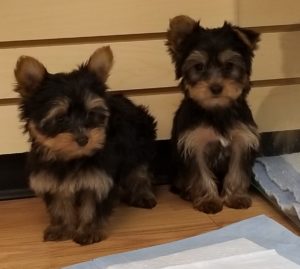 Yorkshire Terrier
Schnoodle puppies : Dec 2018
Maltipoo Puppy: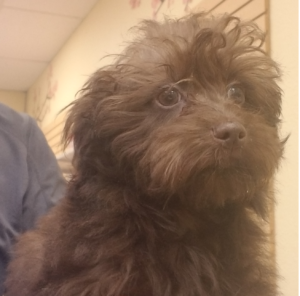 Mauzer – designer puppy ! Temperament and sweetness of Maltese, and strength and intellect of Mini Schnauzer combined, absolutely adorable?
Pomeranian Puppies
Mini Poodle puppies
Yorkshire Terrier (요키)   –
Siberian Husky puppies 8-2015
Pomeranian (5월 , May, 2015)
Mini Schnauzer 2013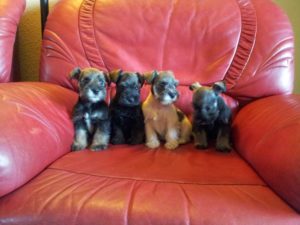 Maltese Puppies 2013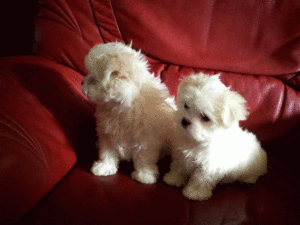 Maltese Puppies  2012