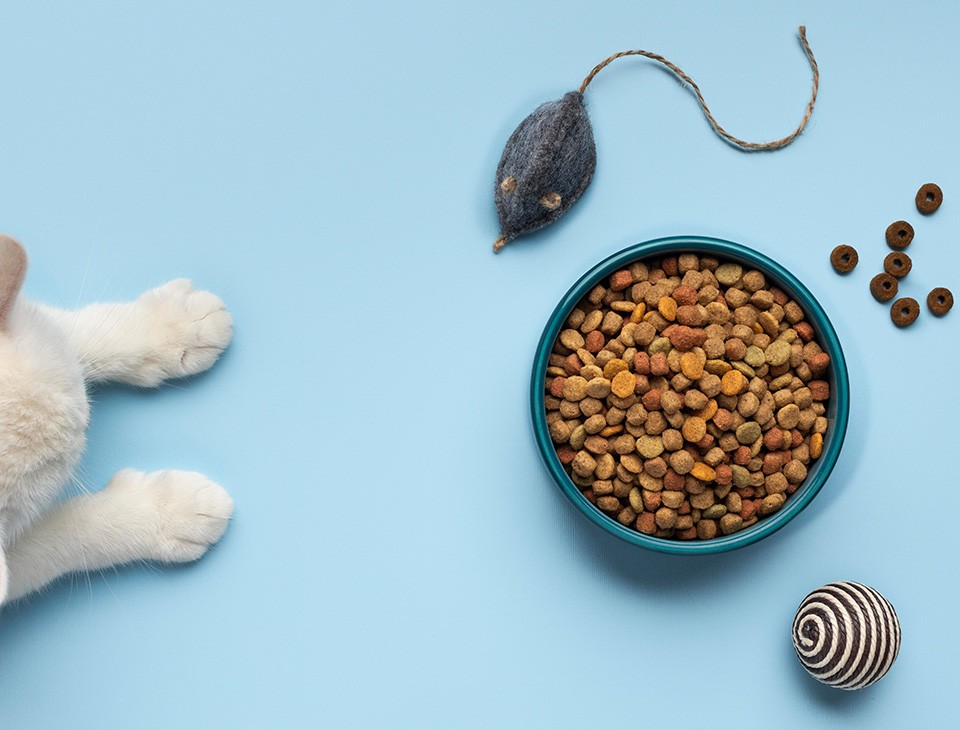 Duis eget elit justo. Pellentesque laoreet nunc et mattis hendrerit.
Proin fermentum ligula a eros gravida, in dictum ex pulvinar.
Duis nec ipsum dictum, feugiat est ac,
Pellentesque volutpat euismod hendrerit. Cras sit amet suscipit urna. Pellentesque feugiat, dolor sodales placerat sagittis, dolor dolor consequat mi, eget interdum nibh ex ac orci. Integer ultrices erat in sem dignissim, hendrerit dictum tellus iaculis.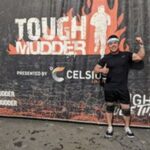 As I was going to Buffalo Wild Wings at the Commons, I happened to the GRAND OPENING sign at Puppy Village. Having a lot...
Chris J.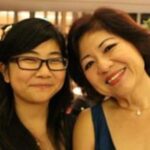 This is truly a one of a kind puppy haven! Puppies brought here are well taken care of, and beautifully groomed. Janet takes care...
Regine N.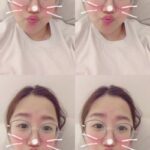 This is truly the perfect groomer I found in Seattle area!!!! Although is pretty far to drive from Seattle, but trust me this is...
Catherine C..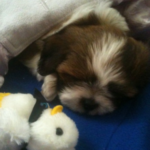 Best hair cut by this shop…owner took care my baby so well, he never got stress out of hair cut.   Two thumbs up...
James L.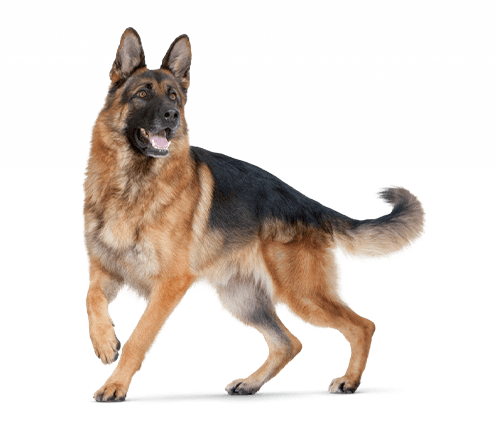 Subscribe to the weekly newsletter for all the latest
updates