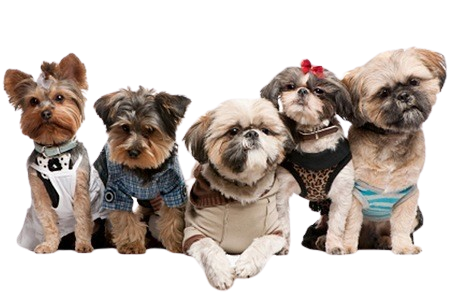 Dog grooming in Federal Way
For Dog grooming, dog supplies, dog day care, Please contact us for details, we would love to hear from you!!!
Hello  friend :
We are located in the heart of Federal Way, 3000 blocks of Pacific Hwy across the street from 76 Gas station. We personally have 10 dogs, and we really love dogs!!! We handle all kinds of dogs except for the aggressive dogs that bites and non-conforming kinds of pets for obvious reason. Dog grooming is done with utmost care and great love for our furry friends.
You can find us in Yelp: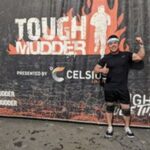 As I was going to Buffalo Wild Wings at the Commons, I happened to the GRAND OPENING sign at Puppy Village. Having a lot...
Chris J.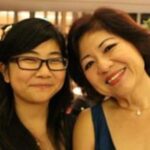 This is truly a one of a kind puppy haven! Puppies brought here are well taken care of, and beautifully groomed. Janet takes care...
Regine N.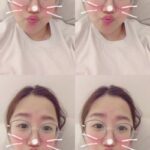 This is truly the perfect groomer I found in Seattle area!!!! Although is pretty far to drive from Seattle, but trust me this is...
Catherine C..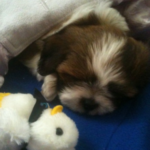 Best hair cut by this shop…owner took care my baby so well, he never got stress out of hair cut.   Two thumbs up...
James L.